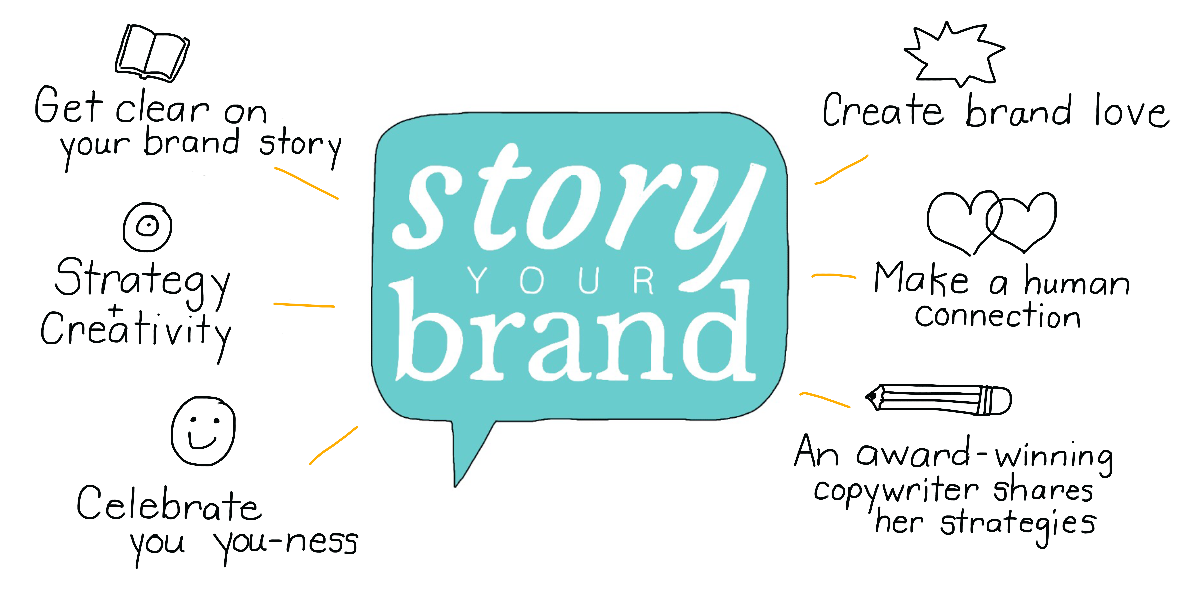 Beta Course runs Monday, Jan. 8 to Friday, Feb. 9.
1. Enroll in course by Dec. 2 to reserve your spot!
Enroll now to reserve your spot in class using the coupon code from your email. (The enroll button is at the top of the page.)
If you don't enroll by Dec. 2 I will offer your space up to another person.
Enrolling means, "Yes, I'm going to do the work and I'm going to give you feedback. If you don't think you have time to do the course, please don't enroll.
2. Sign up for the Facebook group.
This is where you will post your work and I will give feedback. Enroll here.
3. Get started on your first lesson. In the curriculmn. It's the brain dump!
How class will work.
1. Lectures – There will be prerecorded videos and exercises for each chapter of the class.
2. Assignments – You will post your work in the Facebook group to get feedback from me. (I will offer feedback on everything within 24-48 hours.)
3. Office hours – I will hold office hours three times a week. You will be able to email me ahead of time with questions. This is the time to ask big questions, "I'm stuck on this, I don't know how to edit this."
Tentative office hours schedule:
Mondays 2 pm PST
Wednesday 7 pm PST
Fridays 9 am PST
Questions? Email me at hello@annemccoll.com.
Are you stuck on explaining what you do?

Does your business messaging sound like "you"? How do you stand out in a sea of sameness?
I created Story Your Brand: Get Clear on Your Brand to Grow Your Biz just for you. At the end of this course, you'll walk away with a library of language that helps describe who you are, what you do, and your brand stands for. It can be the basis for all your business communications.
In Story Your Brand, together we'll create:
Lesson #1 What makes you tick
Lesson #2: Your Brand Pillars
Lesson #3: Customer Profile
Lesson #4: Discover Your Brand Catapult (mini elevator pitch)
Lesson #5: Your Brand Promise
Lesson #6: Your Brand Story
Lesson #7: Your Personal Bio
Lesson #8: How To Release Your Story